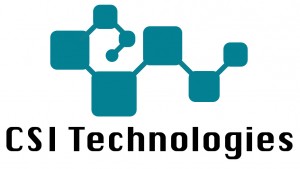 CSI Technologies specializes in providing the latest cutting edge crime solving technologies

Foster + Freeman
foster + freeman design and manufacture market-leading systems for the examination of questioned documents, latent fingerprints, trace evidence and shoe prints.
Established in 1978, foster + freeman has become one of the foremost forensic science equipment suppliers in the world, exporting market leading, and in many cases unique products to more than 150 countries.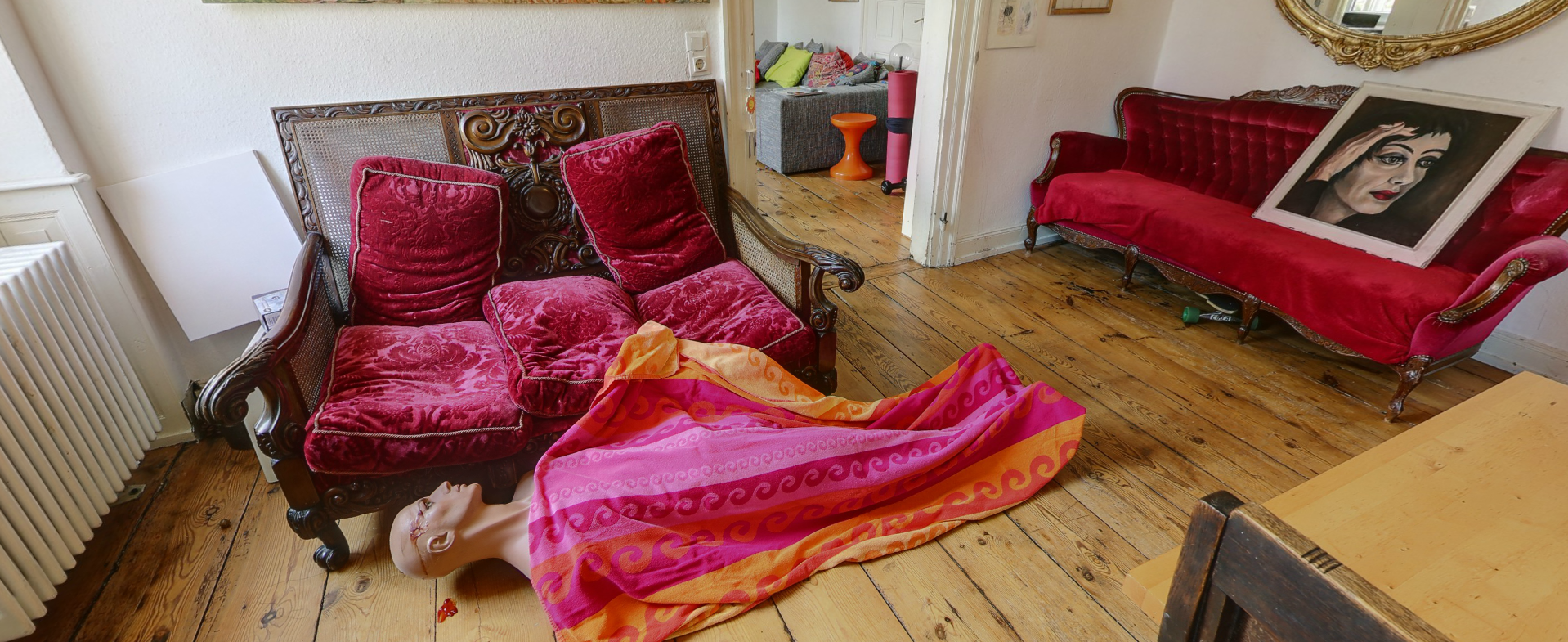 Weiss AG
Weiss AG help develop, manufacture and distribute superior solutions for the digital imaging and visualisation market worldwide.
Expertiese with customers in 10 countries worldwide:
360° technologies (Civetta)
3D technologies (Megascops and I-DETIC)
Database applications (VAM)
CSI TECHNOLOGIES MISSION STATEMENT WITH REGARD TO CRIME SOLVING:
•   To introduce latest and proven technologies towards crime solving with attention towards simplifying the operation of such crime solving
devices and related training.
•   To endeavour to train crime scene and forensic personnel in order to uplift their capabilities in the various crime scene disciplines.
•   To ensure training implemented meets international standards as well as local requirements
•   To work towards better co-operation between local and international law enforcement training agencies, so as that New Zealand can
benefit from international expertise and accreditation.
•   To involve government and local law enforcement agencies as well as the private and business sector so as to create a national
awareness of training programs and introduction of new technologies.
CSI Technology are supported by many internationally recognized suppliers to the crime scene investigation industry.